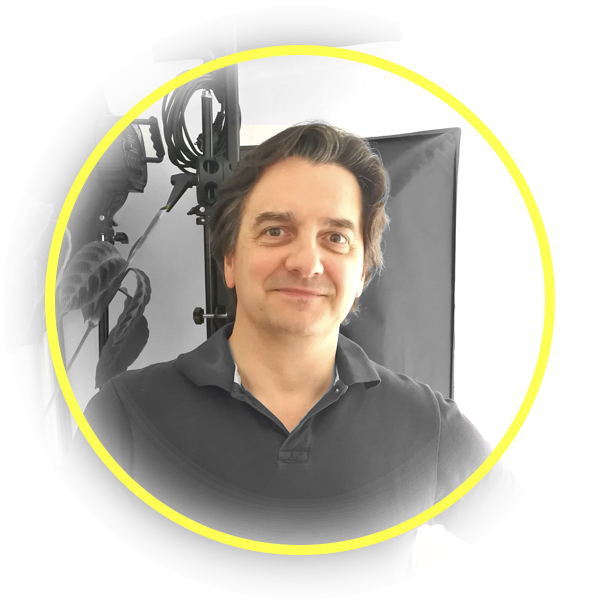 Working in the advertising industry since 1988, after Graduation in Political Science. With great analytical skills, a desire to be constantly in the game and a strong passion for challenges and start ups, Alessandro has worked implementing and developing several startups in the European media business (France, Spain, UK…) and bringing in Italy a global advertising experience developed in broadcasting and advertising companies (Mediaset, MTV, Havas).
After his brilliant career as top manager in the advertising environment starting up different companies, Alessandro started as business angel his entrepreneurial journey and crossing Massimo in a previous project, in 2015 they decided to create an independent online advertising sales house: Good Move.
A Good Move for publishers & clients, but also for their employees and themselves.