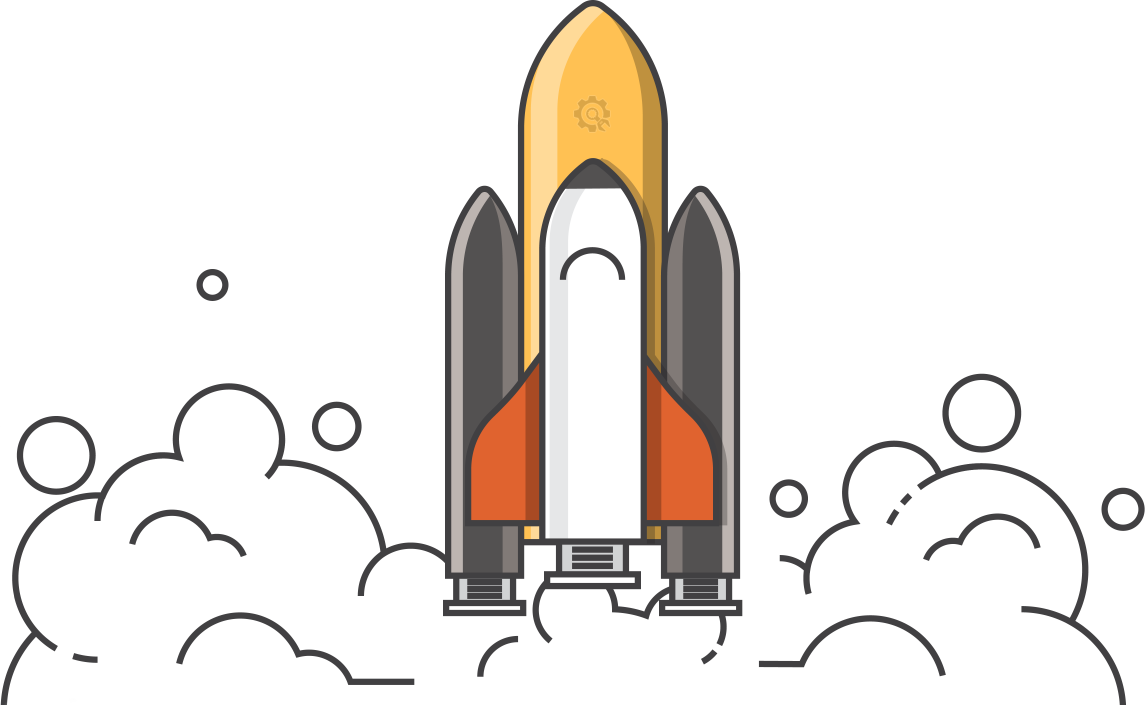 Please come back soon for the new website release.
In the meanwhile, if you need to contact us: contact [at] goodmove [dot] tv
Good Move is also Exclusive Italian Representative of Adyoulike. Please visit Adyoulike website for more information
Looking for iXMedia Srl a company by Good Move? Go to www.ix-media.it
Looking for the most popular tv series news site? Go to www.tvserial.it
Thank you!